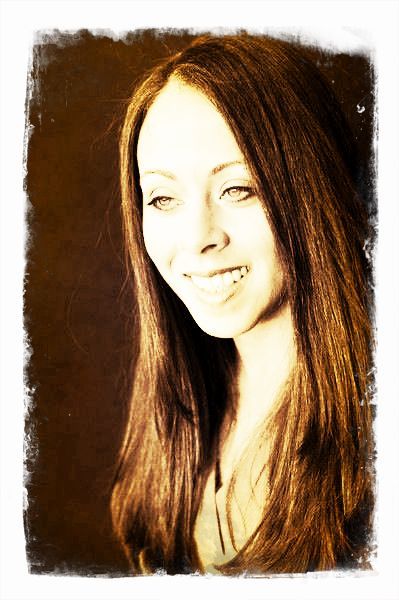 Heidi W. Durrow
Founder/Executive Producer
Heidi W. Durrow is the New York Times best-selling author of The Girl Who Fell From the Sky (Algonquin Books), which received writer Barbara Kingsolver's PEN/Bellwether Prize for Literature of Social Change, and is already a book club favorite. The Girl Who Fell From the Sky has been hailed as one of the Best Novels of 2010 by the Washington Post, a Top 10 Book of 2010 by The Oregonian, and named a Top 10 Debut of 2010 by Booklist.
Ebony Magazine named Heidi as one of its Power 100 Leaders of 2010 along with writers Edwidge Danticat and Malcolm Gladwell. Heidi was nominated for an 2011 NAACP Image Award for Outstanding Literary Debut.
Heidi is a graduate of Stanford, Columbia's Graduate School of Journalism and Yale Law School.  Originally from the Pacific Northwest, Heidi has worked as a corporate attorney at Cravath, Swaine & Moore, and as a Life Skills trainer to professional athletes of the National Football League and National Basketball Association. She is the co-host of the award-winning weekly podcast Mixed Chicks Chat; and a founder and producer of the Mixed Roots Film & Literary Festival, an annual free public event, that celebrates stories of the Mixed experience.  She is also a highly acclaimed and sought-after public speaker who has spoken at Brown, Exeter, Yale Law School and many other universities nationwide.  She has also been a featured speaker at Sundance and other popular festivals, conferences and high schools on creativity, women's empowerment, and multicultural and multiracial issues. She has been featured as a leading expert on multiracial and multicultural issues and identity by the NBC Nightly News, the New York Times, CNN, National Public Radio, the BBC, Ebony Magazine and the San Francisco Chronicle. She is an occasional contributor to National Public Radio and blogs for the Huffington Post.
Jennifer Frappier
Co-Producer & Festival Planner
Jennifer can be seen in national commercials for companies such as:Anheuser-Busch, Comcast, iChooseAdoption, McDonald's, Microsoft,Skechers and Sony PSP. Recognized for her naturally curly hair and infectious smile, her exotic appearance is credited to her French,Filipino and African American ancestry. Jennifer played a supporting
role and was associate producer for the short film, An ExtraOrdinary Day, which made its world premiere at the Hollywood Shorts Film Festival this summer. She makes her feature film debut in the independent film, One/One Thousandth. Jennifer is excited to be working on her first documentary with award-winning director, Hilari Scarl. Chill is a documentary film that introduces "social egg freezing " and addresses balancing life, career and cheating thebiological clock.
Khanisha Foster
Live Events Producer
Khanisha Foster is the Associate Artistic Director of 2nd Story and an ensemble member of Teatro Vista. She was chosen for the Theatre Communication Groups's Young Leaders of Color 2009 and an artists exchange with the Citizen's Theatre of Scotland in Glasgow. She is a Sarah Siddon's Society Scholarship recipient and a finalist for the PEN Emerging Voices Fellowship. Her teaching artist work was honored by the White House this year. Her writing has been published with CellStories and Podcast through 2nd Story. She has performed with Teatro Vista, the Goodman Theatre, Steep Theater, and Collaboraction, among others. She can be seen in the film Chicago Boricua, official selection the Tribeca Film Festival. She is currently working on her memoir Heroin(e). Khanisha is mixed with Black/White/American/French/German/Irish/Blackfoot/Choctaw/Creole/Spanish, is that enough for you?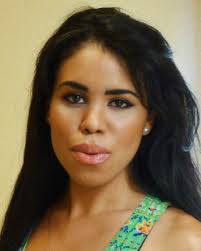 Anne Raphael
Website Coordinator
Anne graduated with honors from the University of Southern California and holds a bachelors degree in Communications. Shortly after graduating she founded My Kind Of College , an online resource that utilizes cartoons and illustrations to help students of all backgrounds prepare for college. Through My Kind Of College she has partnered with organizations, mentored students, and given presentations to community leaders about the importance of encouraging all students to pursue their dreams – regardless of their ethnicity or socioeconomic standing. Currently, she is pursuing her lifelong dream of becoming a surgeon and will begin medical school this fall.
Anne is African-American, Filipino, Irish, French, Italian, and Native American.
Jamie Moore
Readings Coordinator
Jamie Moore recently received her MFA in fiction at Antioch University, Los Angeles. She shared her fiction at the Mixed Roots Film and Literary Festival in 2011, and is excited to be working to coordinate this year's readings. Jamie received her BA in Liberal Studies from Sonoma State University. She has attended several writing workshops including the Tomales Bay Workshop, VONA, and the Mendocino Writers Conference. She has been publishing in Moonshot Magazine and Tiny Lights: A Journal of Personal Narrative. In her spare time, she writes about mixed topics and literature for the blog Mixed Reader.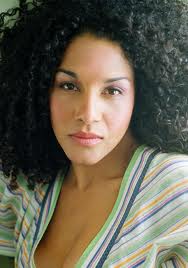 Rayme Cornell
Coordinator of Educational Outreach
Assistant Professor, Head of Undergraduate Acting at UNLV.  Rayme Cornell has worked in film, television, Off Broadway and with some of America's most prestigious Regional Theatres including, The Old Globe, The Alley, Crossroads, The Vineyard, Philadelphia Theatre Company, Primary Stages, The O'Neill, Missouri Rep., Unicorn Theatre and with New York's famous Acting Company. She is also known for her extensive voice-over work representing such products as L'Oreal, Ford, Dunkin Donuts, Cingular, Singulair, Lifetime, WE, Oxygen Network, USA Network, MTV, VH1, BET, ESPN, History Channel, Discovery Channel, Republican and Democratic Party Candidates and many more. Rayme is an Assistant Professor in the Theatre Department at UNLV. She is a member of the Screen Actors Guild, American Federation of Television and Radio and Actors Equity Association. She received her B.A. from the University of Nevada Las Vegas and her MFA in Acting & Directing from the University of Missouri Kansas City in association with the Missouri Repertory Theatre.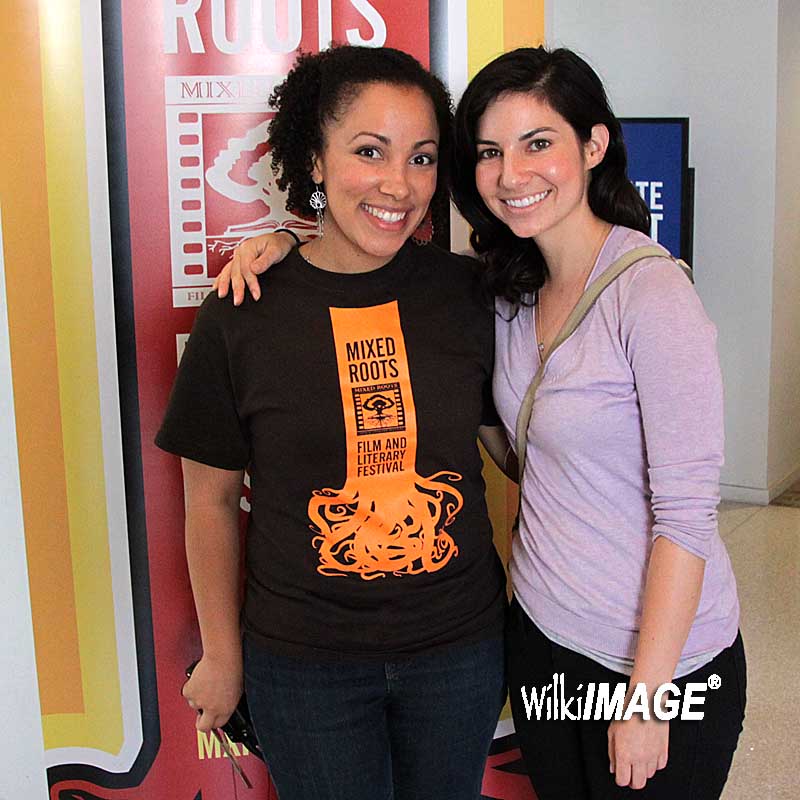 Tiana Rideout
Lead Volunteer Coordinator
Tiana Rideout has been a Volunteer Coordinator in the Los Angeles nonprofit sector for five years and loves her work because everyone she meets is motivated, inspired and committed to serving the community. In 2005, she graduated from Loyola Marymount University with a BA in Psychology, intercultural facilitation skills and volunteer experiences from Boyle Heights to Guatemala. A native of San Francisco, where the mixed experience is a way of life, Tiana has a genuine appreciation for diverse communities, families and cultures. The Mixed Roots Film & Literary Festival continues to be a creative inspiration to Tiana and she is thrilled to be part of the Mixed Roots Team!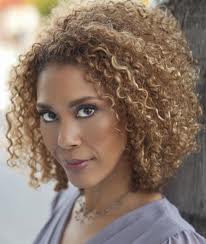 Victoria Platt Tilford
Co-Coordinator of Live Event Victoria Platt Tilford is very proud to have hosted the festival's live event for 4 of its 5 years. As an actor, Victoria is most known for her roles on The Gates as the witch Dr. Peg, The Guiding Light and the films Cover and Winchell, where she portrayed Josephine Baker; among many other projects.